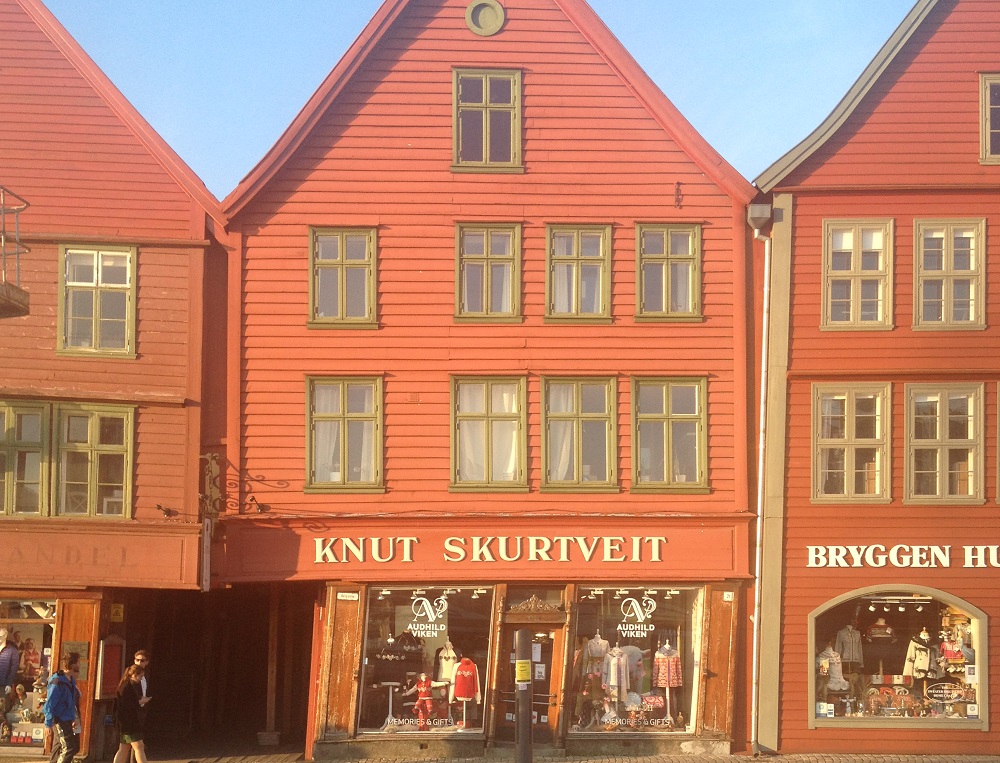 Day 1: The Journey Begins
Location : Bergen, Norway
Hurtigruten's Classic Roundtrip Voyage lasts 12 days and starts in our southernmost port, Bergen. Before your departure, why not take some extra time to explore one of Norway's most beautiful and distinctive cities? Bergen has always considered itself to be a distinct region within the Kingdom of Norway.
There was a time when traveling from Bergen across the sea to the UK or the Netherlands was far easier than trekking across the mountains to Oslo. You do not travel via Bergen – you travel either to or from Bergen.
Bergen is the start and end point for the traditional shipping lanes across the North Sea, both for Hurtigruten and other cruise ships, ferries and cargo ships. Even the railway from continental Europe ends here in the city of the seven mountains.