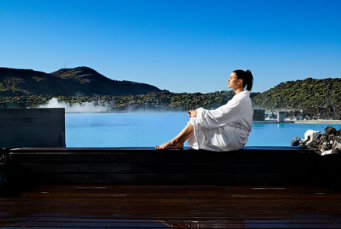 Day 1: Arrival
Arrival in Iceland
On your own, transfer to Reykjavik.  We recommend the easy and convenient FlyBus Plus transfers, which can be booked through us (not included).  If your flight lands early in the day, a great suggestion is to explore Reykjavík, the largest municipality in Iceland. Ingolfur Arnarson, the first settler of Iceland, built his farm on the peninsula where Reykjavík stands today. The town got its name "Smokey Bay" after the columns of steam that rose from the hot springs in the area and made such a deep impression on the first settlers.
Dinner is on your own.  Reykjavik offers a multitude of restaurants and/or coffee-houses, making dinner a great way to get better acquainted with Iceland's capital.
Please note guaranteed early check-in is not included in the price.  Most hotels begin check-in around 14:00 (2:00pm).  Overnight stay in Reykjavík (airport transfer not included). Dinner is on own. Overnight in Reykjavik.