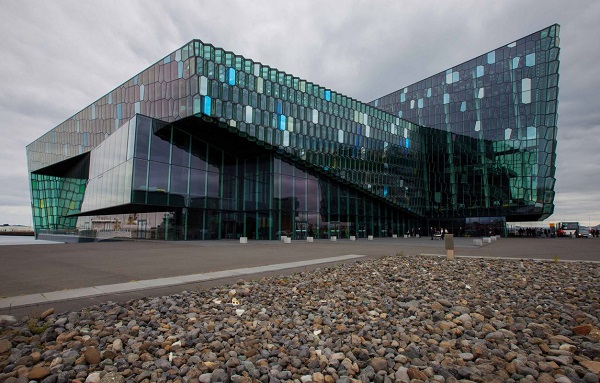 Day 1
Arriving in Keflavik.
Arrive early morning and pick up the car at the airport and drive to your hotel in Reykjanes area.
After early check in (if available) and resting explore the Reykjanes peninsula.
REYKJANES Peninsula is a geothermal wonder. The Blue lagoon, The Bridge over two continents, Volcanic Craters, lava fields and hot springs. Explore the Reykjanes area in the afternoon.
Interesting Sights in the Area