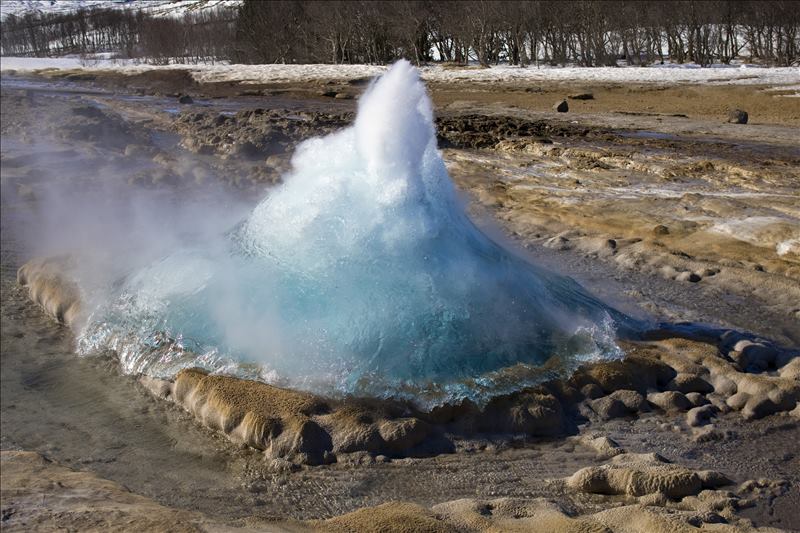 Golden Circle
ÞINGVELLIR NATIONAL PARK A UNESCO World Heritage Site and one of Iceland's most fascinating places due to both its impressive geological formations and for the significant role it plays in the country's history as the original meeting site of the Icelandic parliament, the oldest existing parliament in the world.

GULLFOSS A majestic double waterfall that tumbles 105 feet into the canyon of Hvítá, one of the longest rivers in Iceland.

GEYSIR Located in the Haukadalur geothermal area, this is the geyser from which the English word is derived. Geysir itself is now dormant, but an adjacent geyser, Strokkur, erupts at 5-10 minute intervals.